Game Controller Toolkit
Game Controller Toolkit. A little experiment in UI Toolkits and Mockup Design.

Simple UI Kit built entirely from scrach, replicating look and feel of some 
legendary 8 and 16 bit devices and controllers. It's retina display ready, built specifically for indie games or emulators that require a faithful and easily adaptable replica of gamepad buttons. 
Every kit has been developed entirely from scratch. The outlines are originally traced in Illustrator, while most of the actual rendering is done in Photoshop.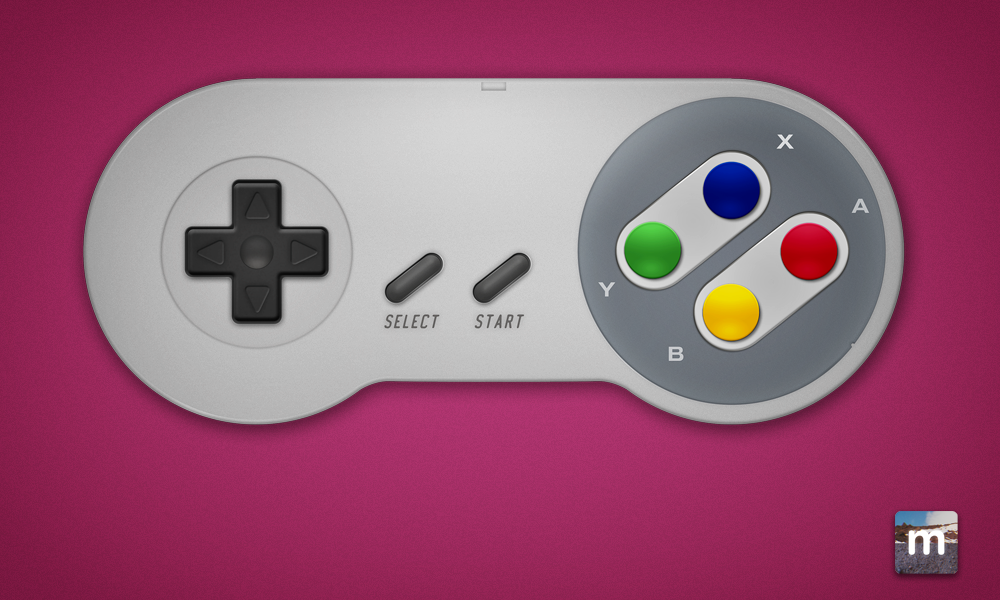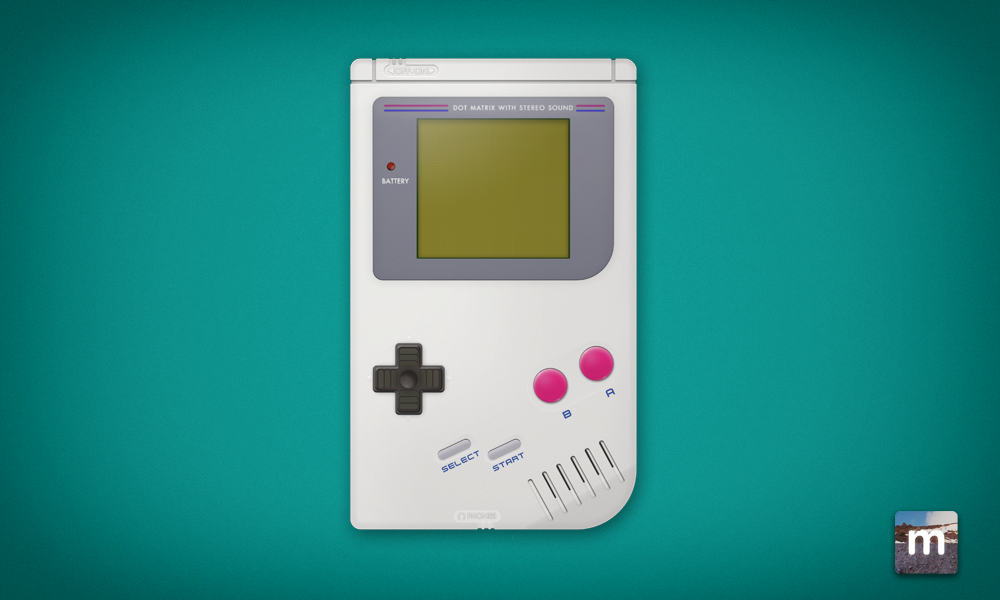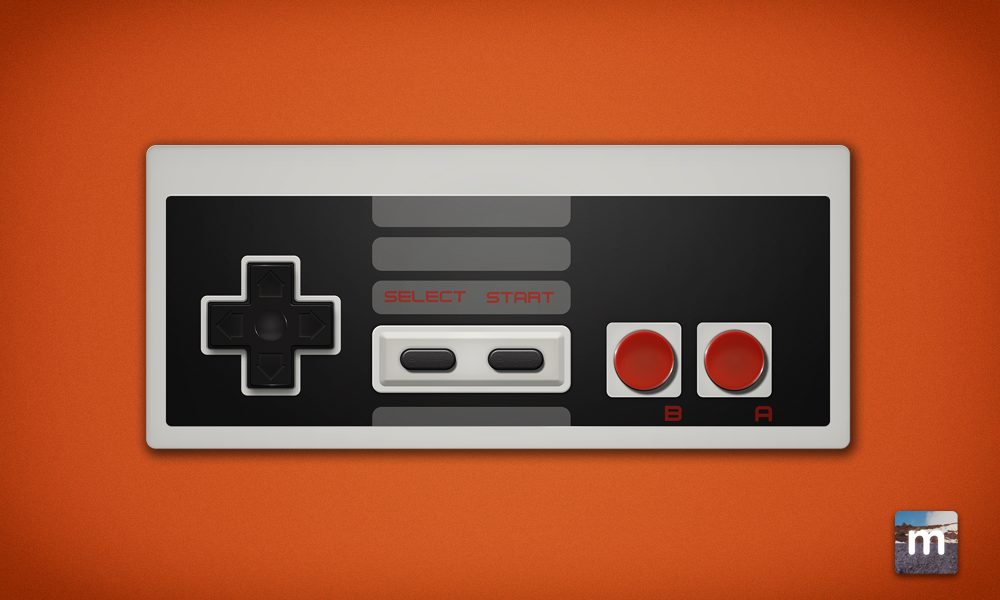 All the Widgets and Components