OpenEmu Controller Mockups
Controller mockups fot the OpenEmu Emulator UI.
A few years ago I was given the chance to submit a few mockups to the
OpenEmu
Project, a Mac OS-only software which brings the emulation cores from several open source projects (Higan, mGBA, Mednafen, etc.) to an easy-to-use interface.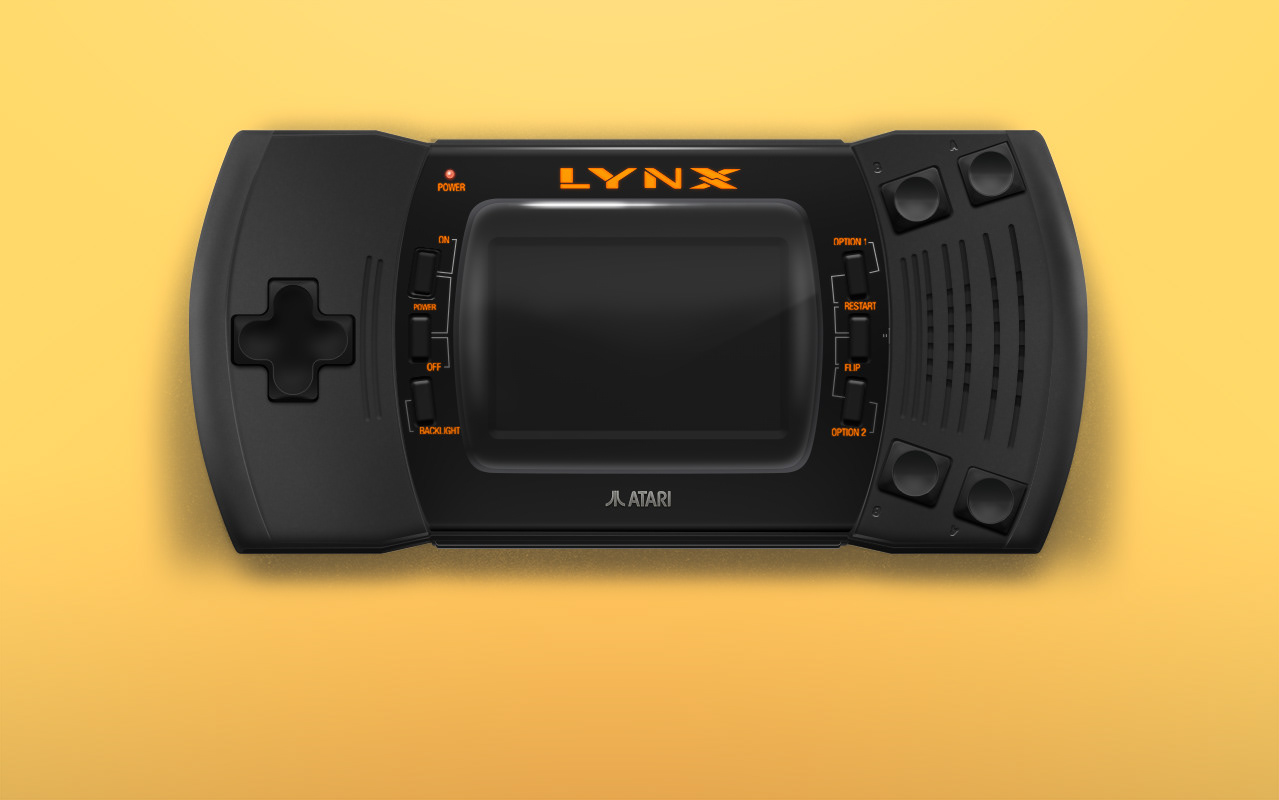 Unfortunately the original project files for the
PC-FX
have been lost due to a HDD back up failure. Here's the final composite image and the wireframe of the controller, modeled using Cinema 4D.
None of the controllers shown here have been traced from pictures: all of them have been redone from scratch, starting from rough 3D models as shown above, and then matte painted using Illustrator and Photoshop.
Bandai Woderswan
Swan Crystal Blue Violet
Each device took roughly a month of work, from the pitch to the final rendering and tooling required to use it inside the software. From more information on OpenEmu, check their
website
, their
Twitter account
and their
GitHub page
.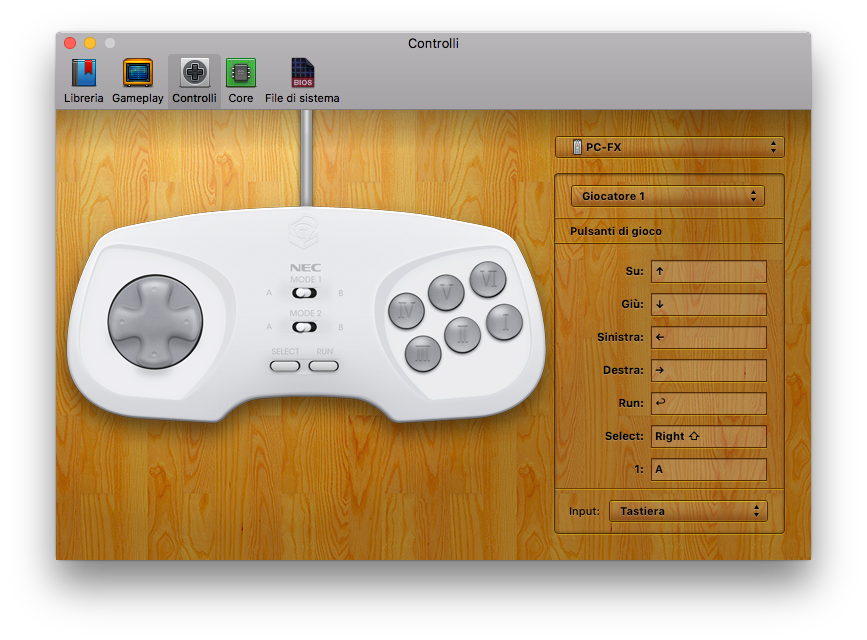 From the app's
Preferences
panel, the user is shown a 1:1 replica of the original device or control system to facilitate keys and buttons assignment.